Tech Revive
Unleash Your Computer's Full Potential Professional Repair Services
Reliable and Expert Repairing Computer Services Your Trusted Tech Solution Provider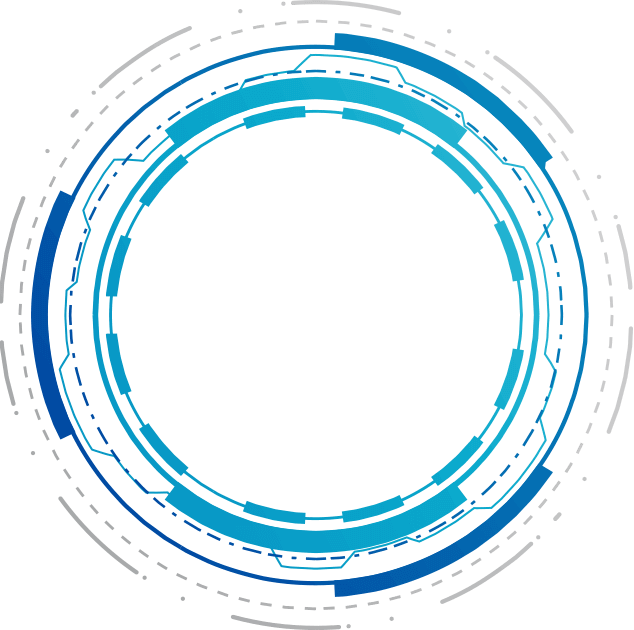 Customer Satisfaction:
Our primary objective is to ensure that our customers receive top-notch service and are completely satisfied with their experience.

Quality Repairs
We strive to provide high-quality repairing computer, utilizing advanced techniques and industry-leading tools to deliver effective and long-lasting solutions.

Timely Service
We understand the importance of timely repairs, and our objective is to efficiently diagnose and resolve issues, minimizing downtime for our customers.
Welcome to Rhumbu LLC – Your Premier Destination for Repairing Computer in Tucson
Looking for professional and reliable repairing computer services near you in Tucson? Look no further than Rhumbu LLC. As a leading IT firm specializing in computer repair, we are dedicated to providing top-notch solutions to address all your technology needs. Our team of experienced technicians is here to ensure that your computer-related issues are resolved quickly and effectively.
At Rhumbu LLC, we understand the value of your time and the frustration that computer problems can cause. Whether you're dealing with a hardware malfunction, software issues, or the need for virus removal, our skilled technicians have the expertise to handle it all. We stay up to date with the latest industry trends and possess in-depth knowledge of computer systems, allowing us to deliver comprehensive and efficient solutions tailored to your specific requirements.
What sets us apart is our commitment to customer satisfaction. We prioritize delivering prompt, reliable, and cost-effective computer repair services without compromising on quality. Our goal is to get your computer up and running smoothly, ensuring minimal downtime and maximum productivity.
With Rhumbu LLC, your computer is in capable hands. We utilize advanced diagnostic tools and state-of-the-art repair techniques to identify and resolve issues with precision. Our team provides personalized service, taking the time to understand your unique needs and providing customized solutions that deliver lasting results.
Whether you require laptop repairs, software installations, hardware upgrades, or network troubleshooting, we have you covered. Our services are available for both residential and commercial clients, and we offer convenient onsite, in-store, and remote support options.
Experience peace of mind knowing that Rhumbu LLC is your trusted computer repair shop near you in Tucson. Contact us today to schedule an appointment or to learn more about our comprehensive range of services. Let us handle your computer repairs while you focus on what matters most to you.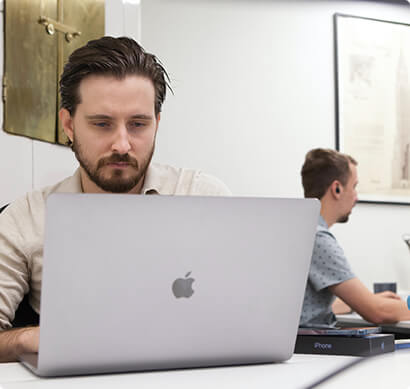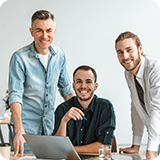 Reliable and Affordable Repairing Computer Services Near Me
Expert Computer Repair Services Near Me for Reliable and Affordable Solutions. Get Fast and Reliable Computer Repair Services Near You for Affordable Solutions.
Fast, Reliable, and Affordable Computer
Repair Services
Near You - Get Started Today!

Computer Repair
Expert computer repair solutions tailored to your needs. Fast, reliable, and affordable.

Malware/Virus
"Comprehensive malware solutions to safeguard your digital world. Protect, detect, and eliminate."

Printers
Expert technicians providing reliable printer repair solutions for smooth printing operations.

Networking/WiFi
Efficient networking solutions for seamless connectivity and fast, reliable Wi-Fi performance.
Welcome to Rhumbu LLC – Your Trusted Computer Repair Experts
Is it worth it to fix my computer?
At Rhumbu LLC, we believe in the value of repairing computer. Our experienced technicians assess the extent of the damage and provide you with a transparent evaluation. We weigh the cost of repairs against the benefits of having a fully functional computer, ensuring you make an informed decision.
How to repair a damaged computer?
Our skilled technicians at Rhumbu LLC are well-versed in repairing all types of repairing computer. From hardware issues to software malfunctions, we have the expertise to diagnose and fix the problem efficiently. Trust us to restore your computer's functionality and get you back to work in no time.
What is a person who fixes computers called?
A person who fixes computers is commonly known as a computer repair technician. At Rhumbu LLC, our team of certified technicians is dedicated to resolving computer issues with precision and expertise. Rest assured, your computer is in capable hands with our skilled professionals.
How do you fix a computer that won't start?
If your computer fails to start, don't panic. Our expert technicians at Rhumbu LLC have extensive experience in troubleshooting and resolving startup issues. We identify the underlying cause, whether it's a hardware or software issue, and implement the necessary repairs to get your computer up and running again.
General guidelines for repairing computers:
When it comes to computer repairs, we follow industry best practices and adhere to strict guidelines. Our technicians employ systematic diagnostic procedures, use advanced tools, and stay updated with the latest technologies to ensure accurate and reliable repairs for your computer.
How to repair computer hardware:
At Rhumbu LLC, we have in-depth knowledge of computer hardware. From diagnosing faulty components to replacing them with high-quality parts, our technicians possess the skills and resources to efficiently repair hardware issues, extending the lifespan of your computer.
How to repair computer screen:
If you're facing a cracked or malfunctioning computer screen, our experts can help. Rhumbu LLC specializes in screen repairs and replacements for a wide range of computer models. We ensure precise repairs and vibrant displays, restoring your computer's visual experience.
Computer repair technician:
Our computer repair technicians at Rhumbu LLC are trained professionals with expertise in diagnosing and resolving computer issues. Equipped with extensive knowledge and advanced tools, they provide reliable and efficient solutions to keep your computer running smoothly.
How to repair computer CPU:
When it comes to CPU-related problems, our technicians at Rhumbu LLC are well-versed in addressing them. From overheating issues to CPU failure, we identify and rectify the problem, ensuring optimal performance and longevity for your computer's processor.
How to repair PC Windows 10:
Having trouble with your Windows 10 PC? Our skilled technicians specialize in repairing computer, Windows 10 troubleshooting and repairs. Whether it's resolving software conflicts, fixing system errors, or optimizing performance, we have the expertise to get your PC back on track.
How to repair computer software:
Software issues can disrupt your computer's functionality. At Rhumbu LLC, our technicians are proficient in diagnosing and resolving software-related problems. We perform comprehensive software repairs, including removing malware, resolving compatibility issues, and optimizing system performance.
Apple computer repair Tucson:
Rhumbu LLC proudly offers comprehensive Apple computer repair services in Tucson. Our certified technicians are well-versed in repairing and maintaining various Apple products, ensuring that your devices receive the highest level of care and expertise.
Trust Rhumbu LLC for all your computer repair needs. Contact us today to experience our reliable service and expertise in repairing computers.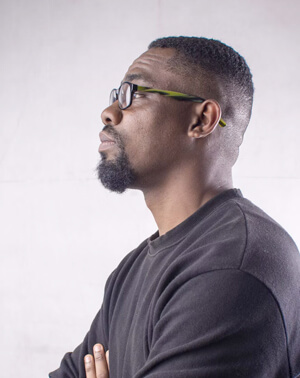 Rhumbu LLC exceeded my expectations with their exceptional computer repair service. Their knowledgeable technicians quickly diagnosed and resolved my laptop issues, ensuring that my work was not disrupted. The professionalism and efficiency of their team impressed me, and I highly recommend their services to anyone in need of reliable computer repairs.- John, Satisfied Client
Enter your email address to register to our newsletter